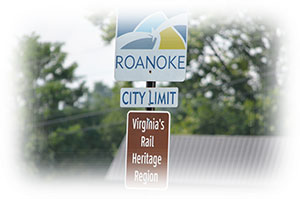 Bail Out Virginia is a Virginia company. Bail Out Virginia is owned by a double graduate of Virginia Tech and a graduate of the University of Virginia.
The fully licensed bail agents working for Bail Out Virginia have over thirty (30) years' experience in criminal law and bail bonds. They can provide you valuable information and answer your questions.
We handle every bail bond case with the utmost confidentiality, professionalism and discretion. We treat you like we would like to be treated. We clearly discuss and explain your options, so that you can make the best decision.
Bail Out Virginia accepts all major credit cards. We extend payment plans on approved credit. We charge the lowest fees allowed by law.
Bail Out Virginia is based in Southwest Virginia, but Bail Out Virginia can post bond anywhere in Virginia.